Everyone loves the spring when the warm weather first hits! But if you look at your carpets and realize they took a beating this past winter you quickly realize you need your carpets cleaned! That is where Everclean Carpet Cleaning in Michigan comes in!
Spring Carpet Cleaning in Michigan
The winter can be harsh on your carpets with salt, snow and dirt that has been melted into your carpet fibers. Especially if you have commercial carpet in a business building where people do not take off their shoes, we do commercial carpet cleaning. In your home and other residential properties you may also notice pet spots from pets that wouldn't go out in the cold. We have tips for cleaning pet spots. Don't forget about your RV or boat carpet, we clean those too! At Everclean Carpet and Upholstery Cleaning we are your complete carpet cleaning experts with a helpful and professional staff that will help you with all your carpet cleaning needs. We offer terrific prices and professional service. We will have your carpets looking new again in no time!
Everclean Carpet Cleaning Expertise;
Commercial and Residential carpet cleaning
Upholstery cleaning
Tile and Grout cleaning
Car cleaning
Boat cleaning
Camper and RV cleaning
Get a head start in your Spring Cleaning. Whether you need your home, business, car or RV, or Boat carpet cleaned our professional steam cleaning in Southeast Michigan is the clear choice. The same goes for upholstery cleaning. You may have some wicker furniture with upholstered cushions or if you have a cabin cruiser there might be upholstered chairs or couches that could use a spring cleaning. Regardless, do not hesitate to give us a call.  Start your Spring off right by getting a professional cleaning! Please give us a call at 1.586.764.0969 or use our contact form and get your carpets cleaned today!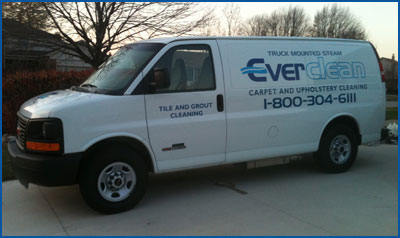 This post Updated from April 2013.